Here at Olsen Spine & Wellness, our goal is to provide you with the necessary tools to achieve optimal musculoskeletal health and performance. We combine a variety of different manual therapies including Chiropractic Adjustments, Dry Needling, and individualized rehabilitation programs that are tailored to your specific needs and goals.
Give us a call today. We can't wait to hear from you!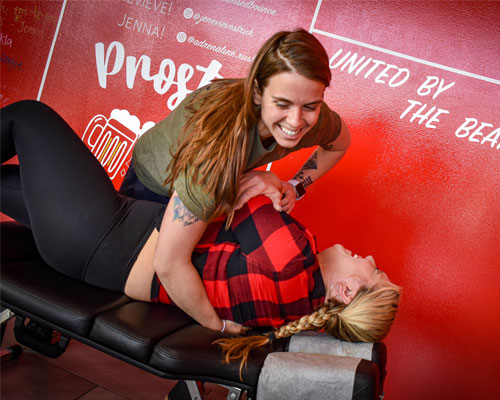 CHIROPRACTIC MANIPULATION
Chiropractic Manipulation can help increase your mobility, decrease pain, and restore optimal movement patterns.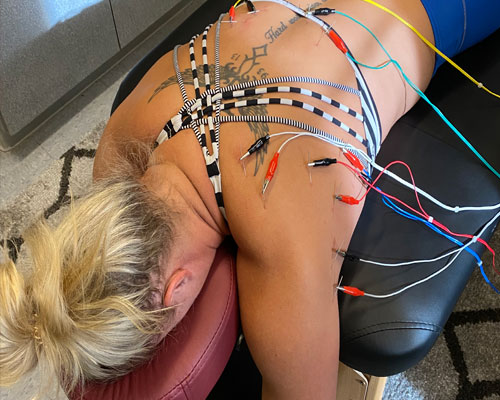 DRY NEEDLING
Dry needling is helpful to restore function and flexibility, and decrease pain in tight muscles and trigger points.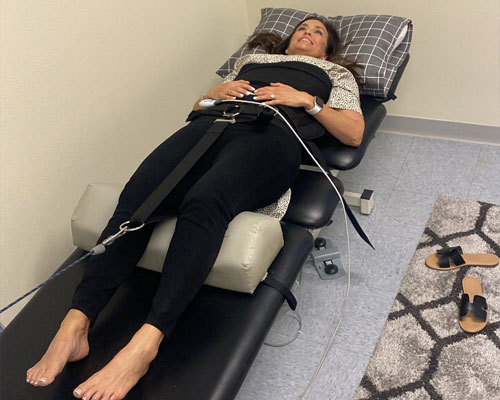 SPINAL DECOMPRESSION THERAPY
Spinal decompression (traction) is used to treat disc and nerve root related conditions by taking pressure off of these structures and aids in healing. Decompression can also be used on shoulders, hips, and knees.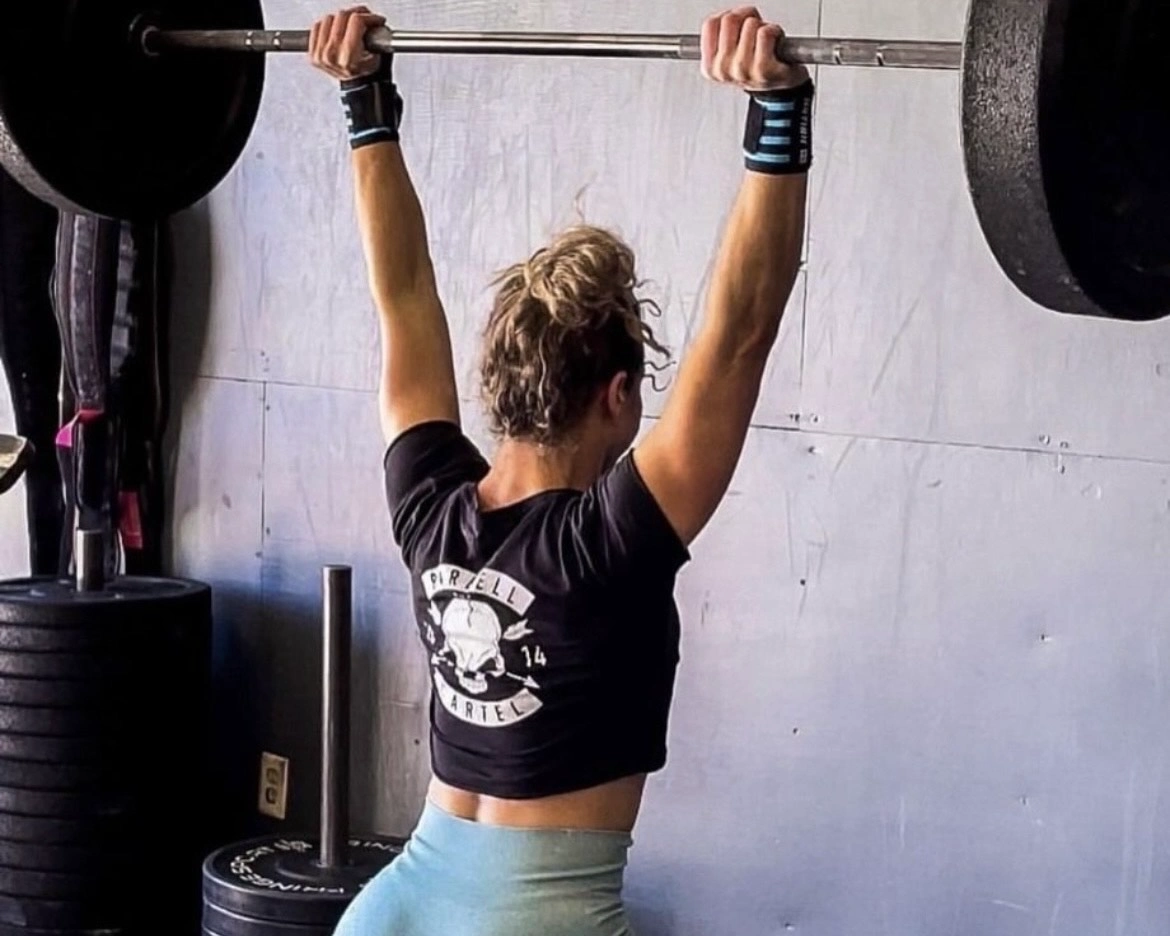 EXERCISE REHABILITATION
Exercise is fundamental to your musculoskeletal health and well being. We provide you with specific exercises to get you back to feeling better.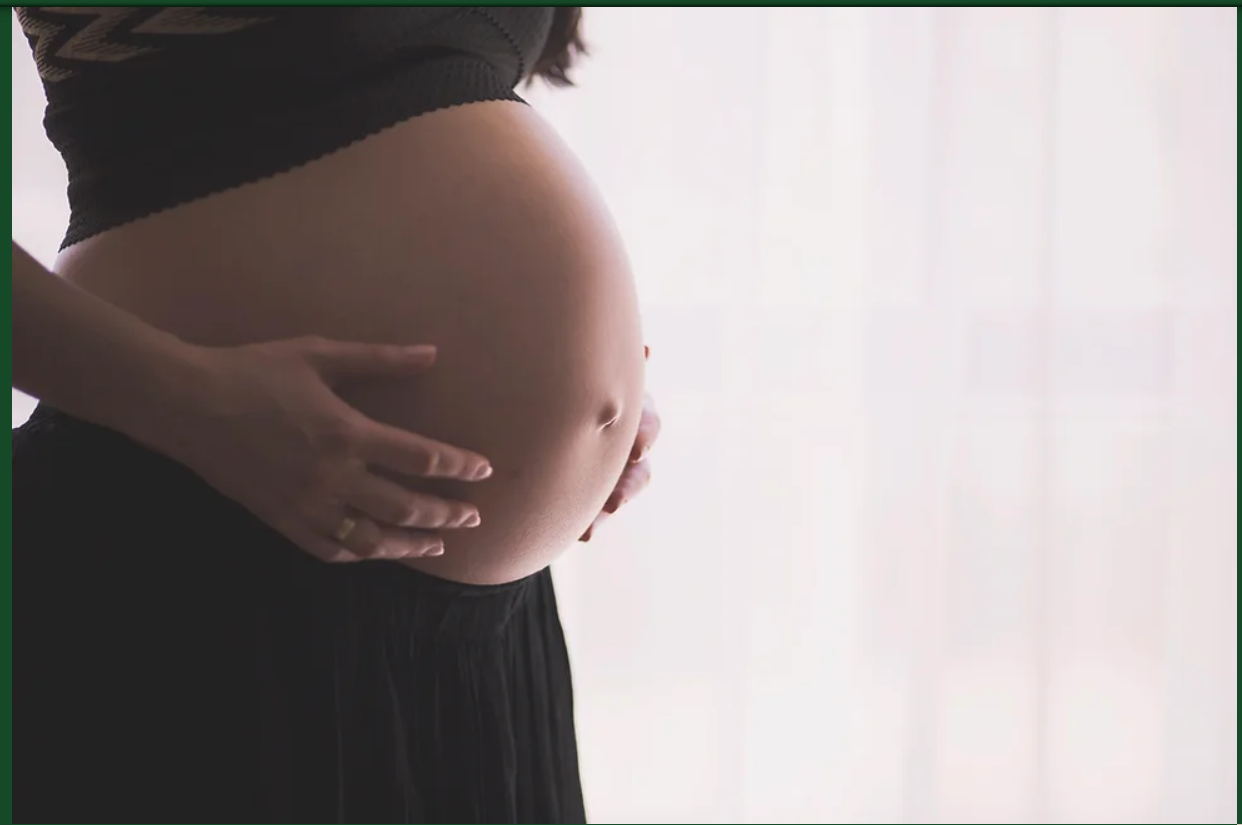 CHIROPRACTIC FOR MOMS
We utilize the Webster Technique. It is is a specific chiropractic analysis and technique used to address pelvic imbalances in pregnant women.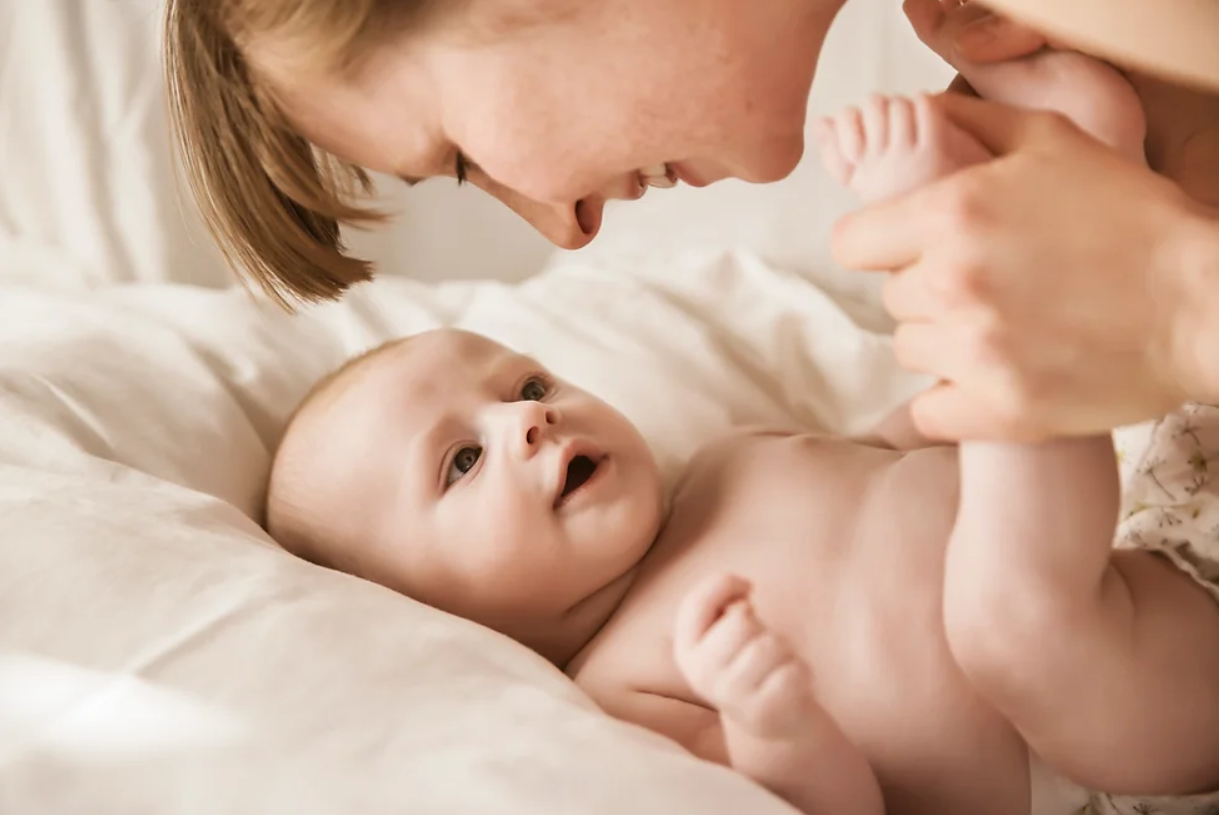 CHIROPRACTIC FOR BABIES
Chiropractic adjustments for babies involve gentle manipulations to help correct nerve problems, easing tension and strain. Aligning the spine properly eliminates nerve dysfunction, thus helping to avoid reflux, breathing and sleeping difficulties, and colic symptoms
SPORT'S PHYSICALS & CONCUSSION SCREENING
We provide physical exams for high school and younger athletes. At an additional cost we will provide concussion screening and baseline examinations.
Disc injuries
Sciatica
Sprains/strains
Fibromyalgia
Degenerative disc disease
Shoulder/hip impingement
Tennis/golfers elbow
TMJ pain
Headaches/migraines
Pain during pregnancy
Arthritis
Carpal tunnel
Whiplash
Tendonitis/tendonosis
Plantar fasciitis
Runners knee
My daughter had pain in her shoulder and neck. Dr. Lindsey diagnosed it immediately, and helped with eliminating pain. She also provided us with an exercise routine to prevent further issues. Dr. Lindsey is easy to talk to and I could tell she really cares about the health of her patients. I highly recommend Olsen Spine & Wellness!
Thankful this clinic is in the area! Cost-efficient, high quality, and easily accessible. And they take insurance!
Wow - what a great clinic! Dr. Lindsey and staff were super nice and helped ease my nerves of seeking help from a chiropractor. I know first-hand that change is hard; however, the clinic knew how to make me comfortable in the chair and asked questions to really understand where my pain was coming from. I can't recommend Olsen Spine & Wellness enough - kudos to them!!
So first off this is not my first go round with a chiropractor. The level of care and attention is beyond anything I have received and I appreciate her level of commitment to getting me more better. The progress is undeniable and she seems to truly value her craft and take pride in getting you to the level of quality of life you deserve.
I suffered from a herniated disc last year and with the help of Dr. Linds she helped me cure it without steroids or surgery!! Not only that, she helped me have an easy birth and postpartum recovery…I owe it all to her!! Thank you for making me feel better!!