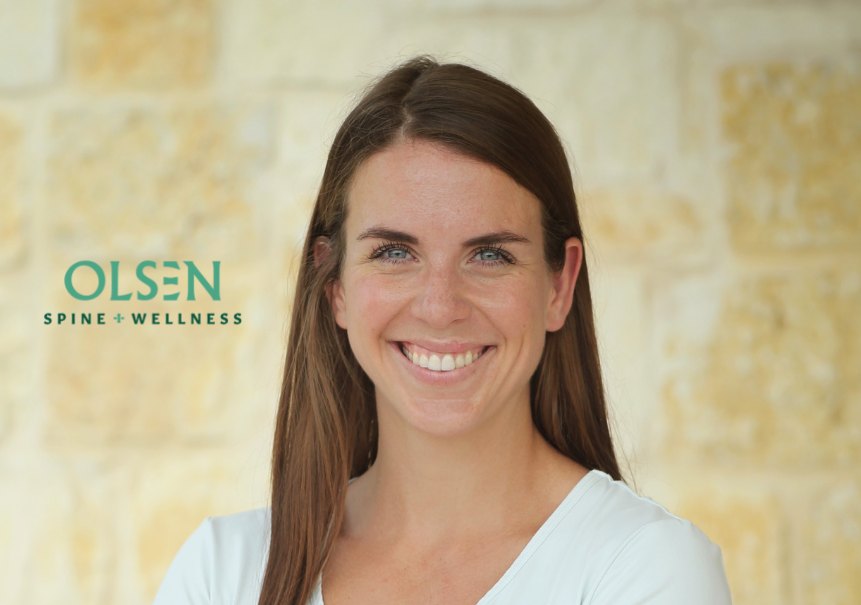 Dr. Lindsey Olsen, DC, MEd
Dr. Lindsey is a San Antonio, Texas native and graduate of University of Western States in Portland, OR. After completing her Undergraduate degree in Kinesiology at Texas A&M in 2015 (GIG EM), she went on to receive her Masters in Sport Science and Nutrition from the University of Texas in Austin. While originally pursuing a career in strength and conditioning, Dr. Lindsey decided working in more of a clinical and rehab setting was a better fit for her. Dr. Lindsey's passion for health and wellness stems from believing that each individual body is different, and each individual body has the capability to be the healthiest, strongest version of itself. Dr. Lindsey is Webster certified and dry needling certified. Dr. Lindsey enjoys working with all populations from infants/newborns to older adults. In her free time Dr. Lindsey enjoys hiking, lifting weights, CrossFit, and listening to podcasts (anything true crime or health/nutrition related)!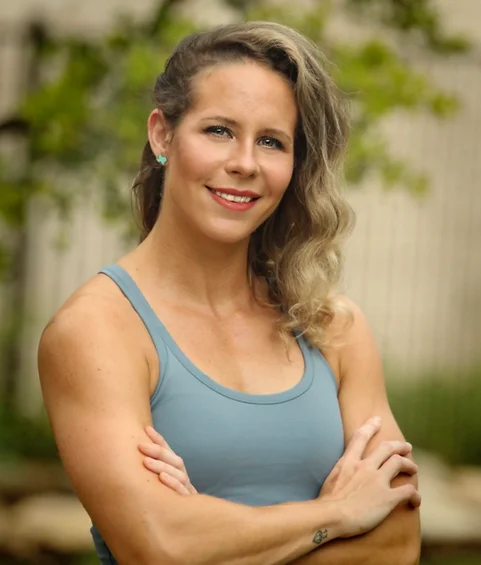 Kristine is a certified personal trainer and chiropractic assistant at Olsen Spine. Kristine works with patients by utilizing exercise rehabilitation programs to improve pain and function. Kristine's experience ranges from corrective/preventative exercise, to Muay Thai, CrossFit, Bodybuilding, Strength Training, and Olympic Lifting. You may also see Kristine working the front desk, answering phones, working our social media, etc. She's a jack of all trades! Aside from working at Olsen Spine, Kristine also has her own personal training business and is accepting new clients!