At Olsen Spine & Wellness we work alongside other businesses in the community to help out patients receive the care and services they need. The following businesses are people that we have worked with and trust.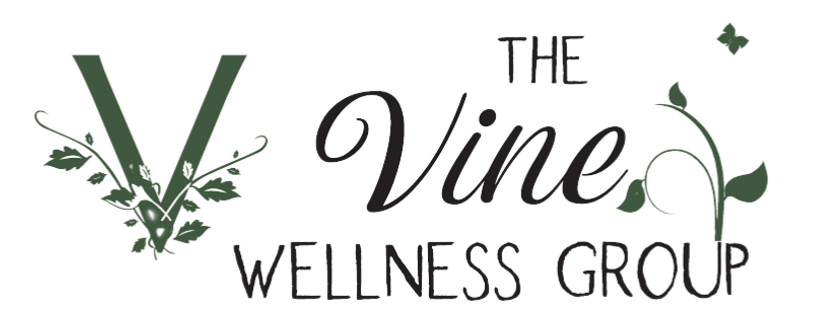 Life in Balance. Health. Healing. Growth. The Vine Wellness Group is a holistic, private practice offering mental health and wellness services. The Vine offers services to individuals, children, teens, couples, and families at two convenient locations: Spring Branch/Bulverde and North San Antonio. In-person and telehealth options available!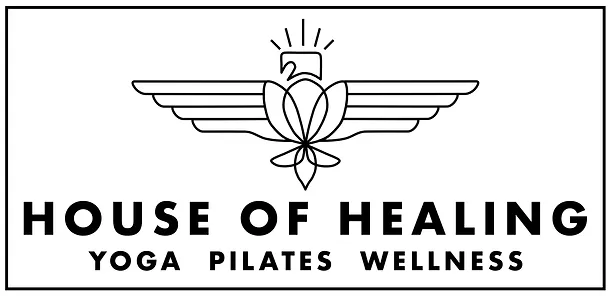 At House of Healing, we help people move and care for their bodies in healthy ways by offering a variety of modalities for connecting with us to seek wellness. You can find yoga, Pilates, mindfulness tools, nutrition education, self-care, and more here. You can practice with us virtually from anywhere or in person at our studio in Spring Branch at The District on 46. Ultimately, regardless of where you practice, YOUR House of Healing is a place that is both unique and universal: YOUR BODY. Come practice with us any time! House of Healing was created with the sole purpose of helping you feel happy, healthy, and whole.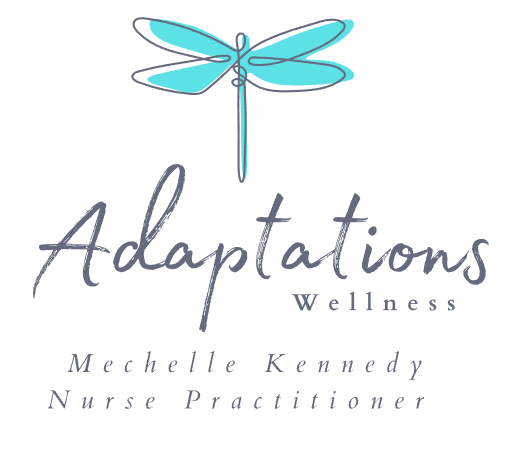 Adaptations Wellness is a female veteran owned Functional medicine clinic serving the Bulverde/ Spring Branch area. At Adaptations Wellness, we help patients navigate the complexity of health care starting with determining the root cause of symptoms/diseases. Our provider has a special interest in gut health, hormone health, and sexual health. We believe in a holistic approach not symptom treatment; as well as treating with lifestyle and nutritional changes vs prescriptions. We strive to establish a relationship with all of our patients to provide personalized treatment plans.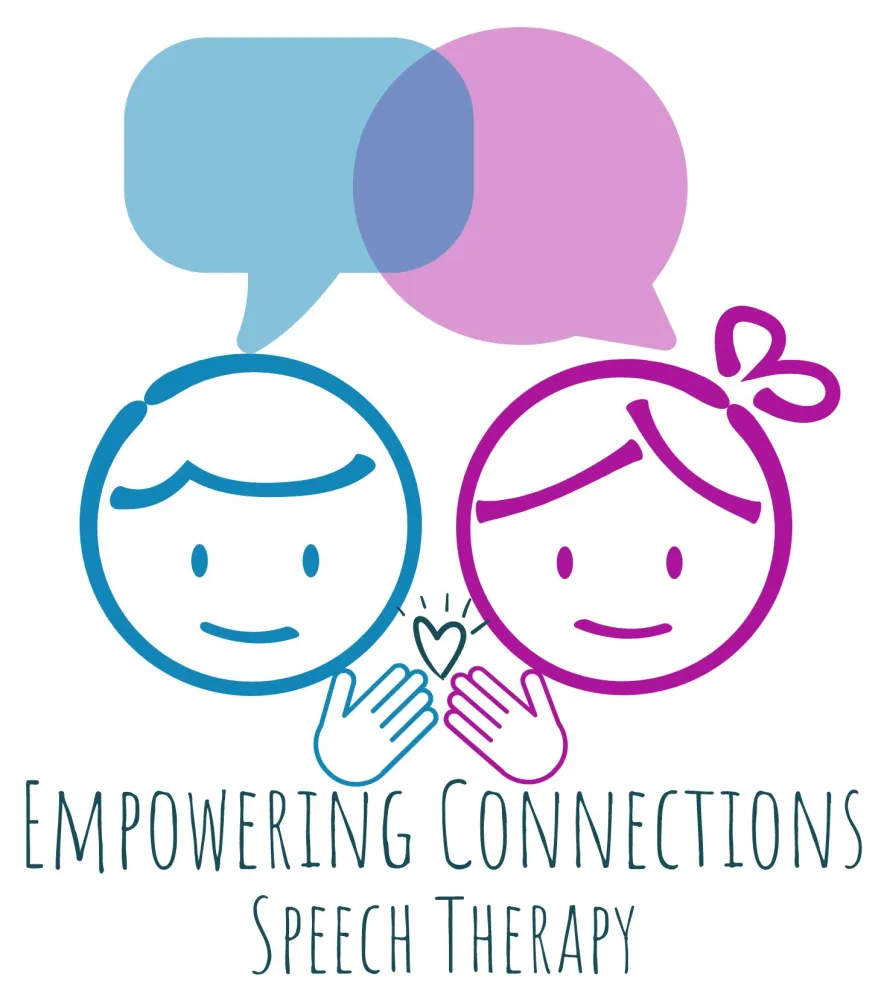 Empowering Connections Speech Therapy is a small privately owned speech and language therapy practice.   With experience treating a variety of communication disorders, our goal is to build effective and confident communicators who possess the skills necessary to interact and build lasting connections with others. We offer individualized patient-centered sessions designed to address your child's specific communication needs, along with parent and caregiver coaching/training.